It's senior year! It's the home stretch!
Through the ups and downs of college, we were able to stay anchored in God's Word together.
Watch this space for more updates to the seniors' page!
WHAT IS A HOMEGROUP?
A homegroup is where you can meet other students like yourself, build close relationships, and share life together in a close-knit setting. It's like a home-away-from-home, where you can be yourself, ask questions about life and God, and journey through the ups-and-downs of college together.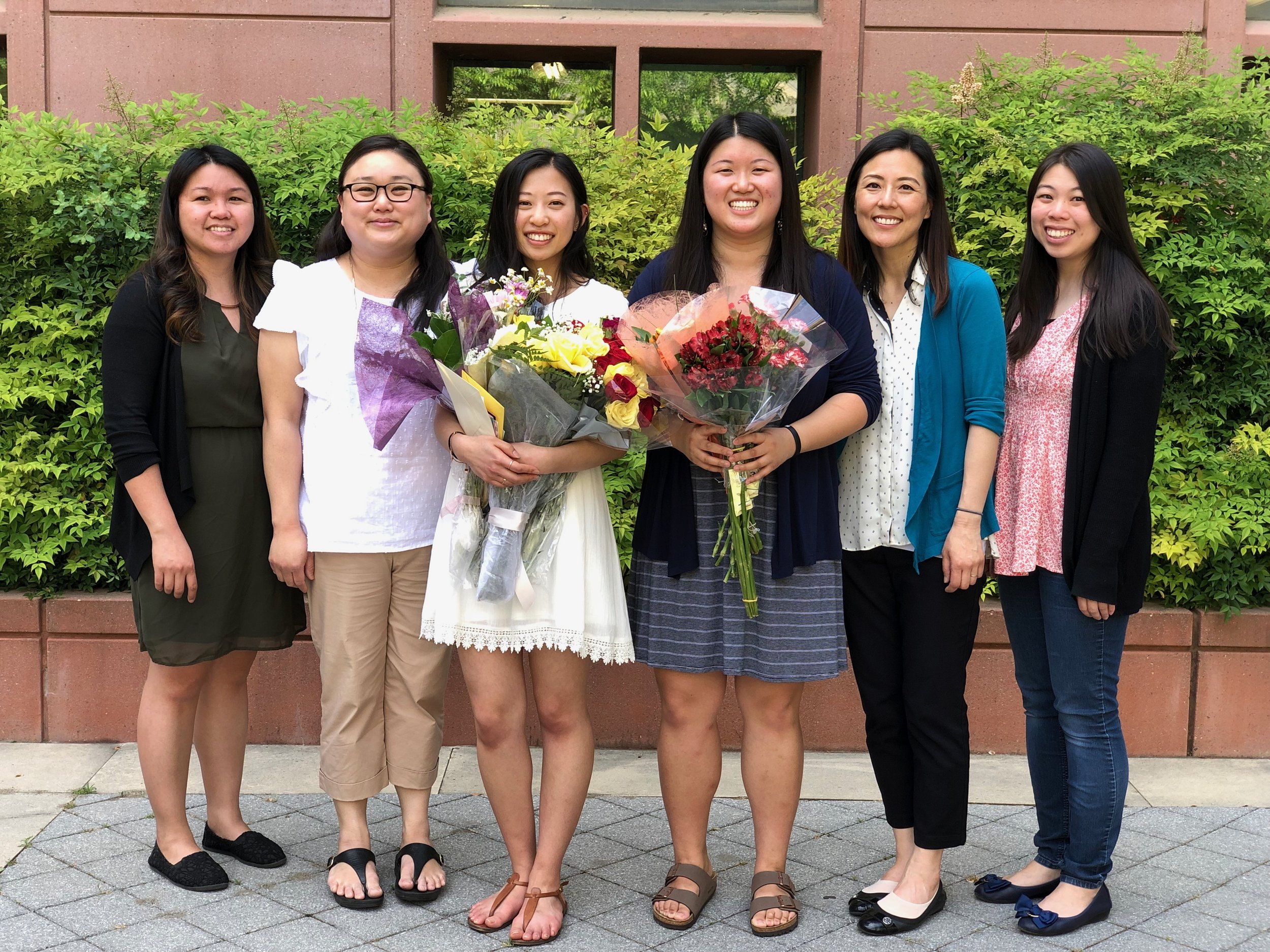 Timo and Lauren got baptized! We are so thankful for all our leaders who poured out their hearts into these sisters. Welcome to the family of Christ!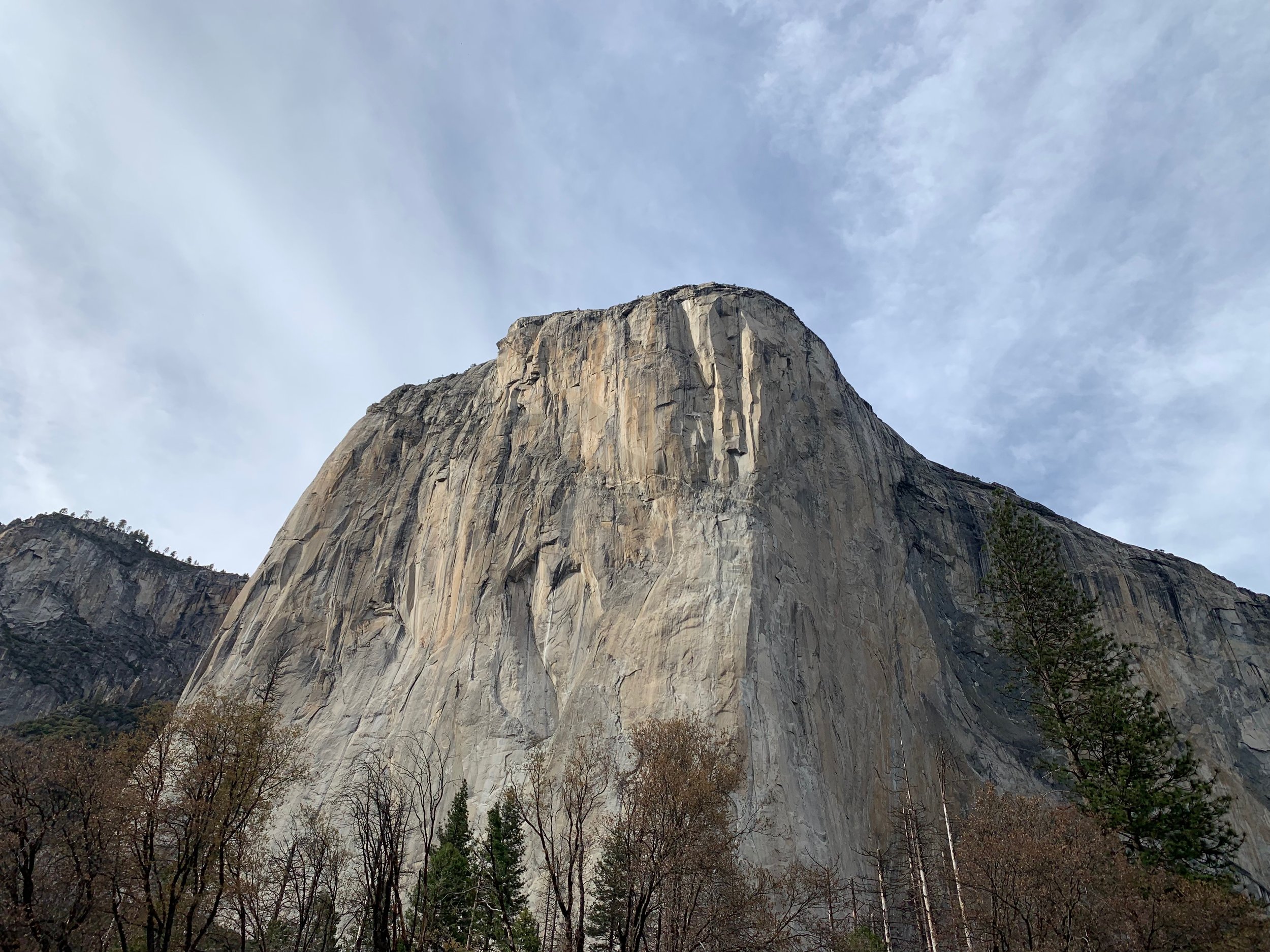 We hit the road on Friday afternoon to go to Yosemite the next day! Had a lot of fun exploring nature.. even saw a couple of mountain climbers on El Capitan!
Roughin' it at Mt. Diablo! We hiked on the hillside for our last camping trip and saw breathtaking view of nature.